Consulting
& Fundraising

Aware Corporation
Aware is one of Thailand's leading technology services companies, spanning IT personnel outsourcing, software development, systems integration, and managed services, as well as proprietary software solutions.

Christina's
Christina's is Vietnam's leading accommodation aggregator on the AirBnB platform. Consistently ranked among the top B&B's in Vietnam, Christina's is now expanding to other tourist hubs in Southeast Asia.
Exited Investments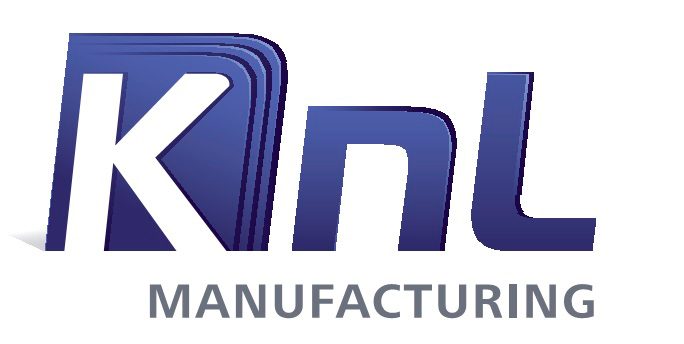 KnL Manufacturing
KnL Manufacturing produced electronic components for products such as passports and smartcards in the radio frequency identification industry. KnL manufacturing was acquired by Linxens in 2015.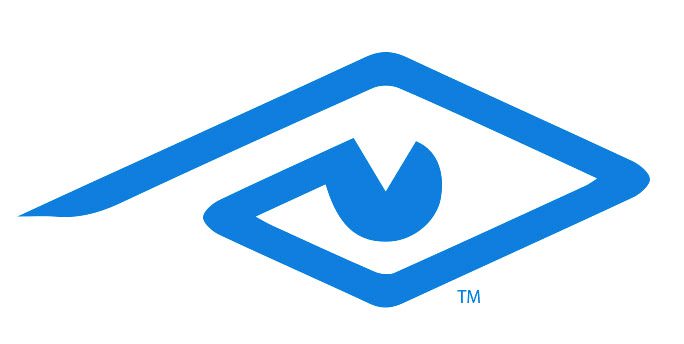 POV Media Group
POV was a leading out-of-home advertising company based in Bangkok and Singapore, founded by John Stevens. POV pioneered non-traditional digital media signage networks such as in-elevator and in-store formats. POV was acquired by VGI Global Media, part of the BTS transit group in 2010.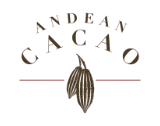 Andean Cacao
Andean Cacao is an integrated cacao farming and production platform. Stonelotus was integral to raising seed capital for an emerging titan in the Colombian cacao industry.